Heyo, and welcome to the 3rd day of Christine Lynn Herman's Author Appreciation Week! I hope you've been loving all of the posts so far!
I'm super excited about today's post, because I love creating book tags and seeing you guys fill them out! It's one of my favorite creative outlets, to be honest.
So let's get into it!
Violet Saunders
Violet is a piano prodigy. If you had to pick a musical instrument to play, what would you pick? If you already play one, pick one you don't play!
I personally have always loved the idea of the violin. It always seemed so magical to me. A really good book that I love, Passenger by Alexandra Bracken, has a character who plays and hearing about it was always my favorite parts of the book.
Issac Sullivan
Something we see often throughout The Devouring Gray is Issac reading. What is a book you can reread over and over again?
Besides the cop out answer of The Devouring Gray, because duh, I have a few other comfort reads as well. I love The Martian by Andy Weir, Queen of Shadows by Sarah J. Maas, One Of Us Is Lying by Karen M. McManus, and Wicked Saints by Emily Duncan.
Justine Hawthorne
Justin has a big secret that he is relieved to finally be sharing by the end of the book. I'm not going to ask you to share a big secret, but what is a guilty pleasure of yours?
I enjoy reality TV. If any of my family is reading this, I'm sorry, but I'm on season 16 of KUWTK. It's been a rough quarantine.
May Hawthorne
May has a way with the cards. Go to Tarot.com and share your reading! Was it accurate?
I asked my question and chose the Cat Eye deck, and here are the cards I drew! I won't get into what I asked but was it accurate? In short, I don't think so. The first paragraph of the first card was "Everything in the world is in balance and you participate fully in that." Which happens to not be so true, but I try to work with what I'm given haha.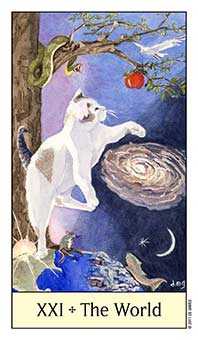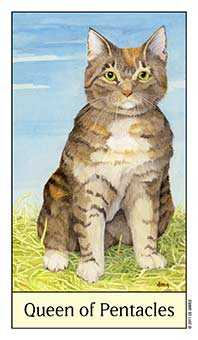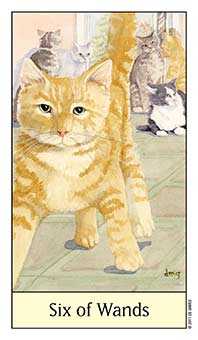 Harper Carlisle
Harper is an amazing sword fighter and an all around badass. What is something you're really good at?
I like to think of myself as a pretty prolific baker! I know I've mentioned this before, but my dad is a chef for a living and my mom is a very good home cook and baker. I grew up in a kitchen, and I've learned a few tricks.
Juniper Saunders
Admittedly, Juniper is not great with expressing her emotions. What is somehting you're not very good at?
My answer is also dealing with emotions. My mom keeps asking my siblings and I how we're doing during this whole pandemic thing, and for my whole childhood, I have always dealt with big stressful things like this by bottling my emotions up and not dealing with them, therefore having a mental breakdown a few months afterword. SO I'm doing great. I also can't snap or whistle.
Augusta Hawthorne
Augusta has probably one of the most alarming powers in this town. If you had a family power, what do you think it would be?
My family power would be non existent, because stuff like that is usually passed down through bloodlines and both my parent's families have adoptions as recently as my great grandparents. But I think the family power would have something to do with water.
I really enjoyed filling these out, and I can't wait to see everyone else's answers! If you do fill this out, tag me in it. I'd love to read everyone's answers!