Halloween is coming up, and I wanted to share some pumpkin carving templates you can use to make your porch look bookish at the end of the month! So for day 13 of Blogtober, I'm going to share some templates you can use and how to make your own!
I think it was maybe 2 or 3 years ago when I realized I didn't have to use the standard pumpkin carving templates you get in the kits from the store. I was in the height of my fandoms phase, obsessed with Marvel, Supernatural, Dr. Who, and more! I went on google and looked up some fun fandom pumpkins and picked a few to carve, and the next year I started looking for some book ideas. I'm excited to share some book pumpkin ideas with you! I'll be sharing some literary pumpkins from an article from BookBub and some I found elsewhere (and I'll be linking to the original source, so if you like what you see, be sure to click the link!)!
These are some really awesome looking pumpkins. My favorite the sorting hat! You can find some carving templates below!
2. Sherlock Holmes !
Here is a template you can use for a more modern Sherlock carving!
Here are some other runes you can easily convert into pumpkin carvings!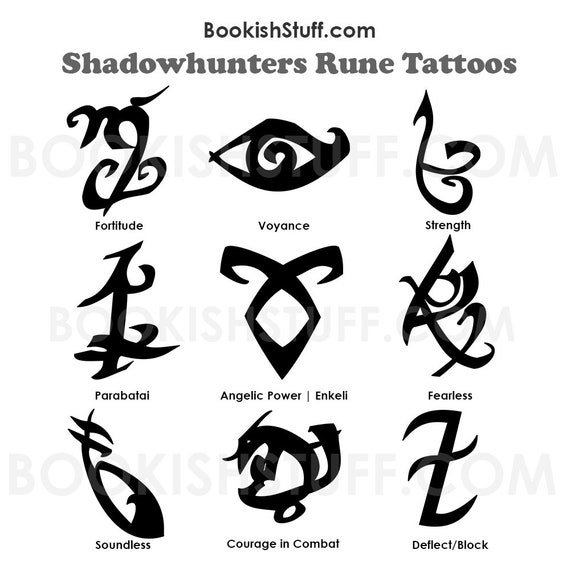 4. The Hunger Games !
More templates!
5. Throne of Glass !
This is the official pin design that was sent out for the pre order campaign for Kingdom Of Ash! This can easily be converted onto a pumpkin design!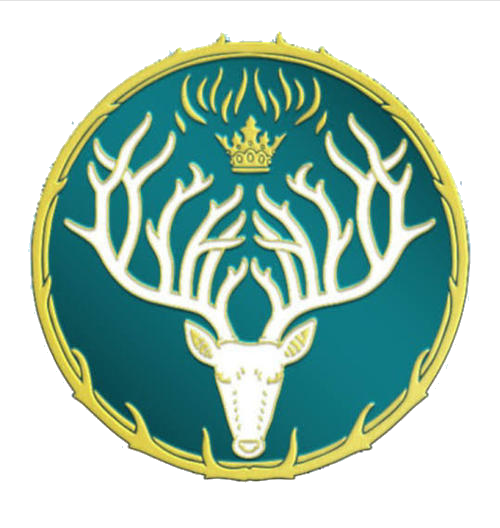 For the more advanced pumpkin carvers, you could also try the Night Court symbol!
6. Divergent !
Here are the 5 factions on pumpkins!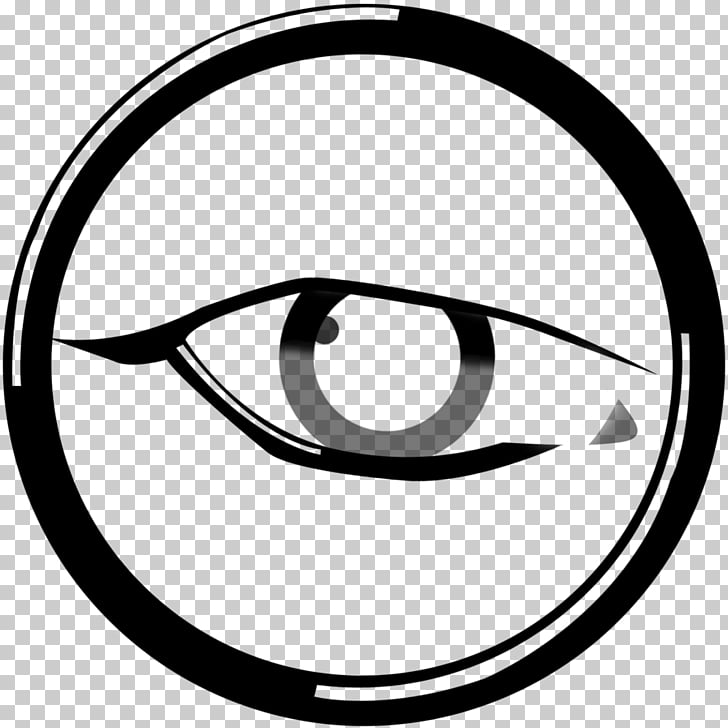 So there you have it! Some literary pumpkins carving ideas! Have you carved and bookish pumpkins before? What did you carve? I hope you all have fun carving pumpkins this Halloween!